NEW! The most recent addition to our Truck TPMS range is this unique unit with CAN Bus connectivity, the result of responding to our customers' requests.
For trucks, tyre pressure is vitally important. Because of the impact on fuel consumption, emissions, road safety and operational cost it is essential to constantly monitor tyre pressure. That is why Impaqed Products offers state-of-the-art TPMS systems for trucks. All trucks.
Like this new version that offers CAN Bus data connectivity, which allows you to link your TPMS to the vehicles board computer or telematics system.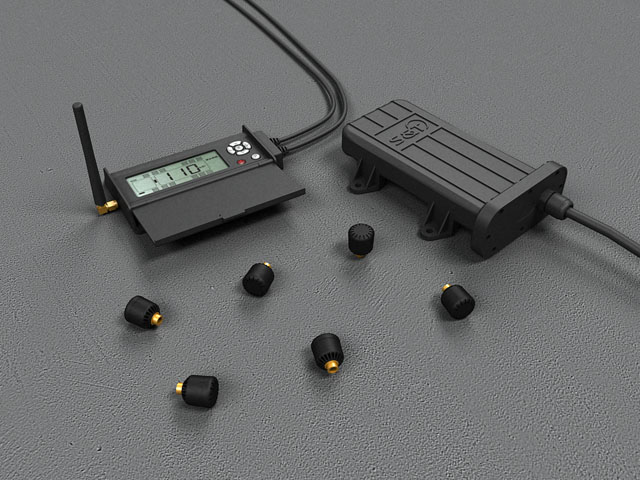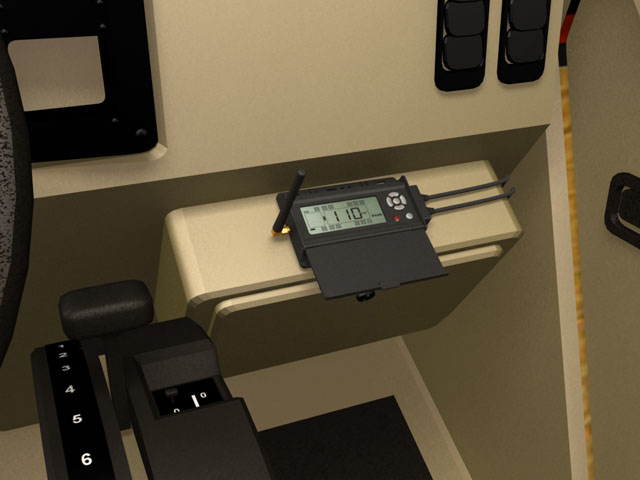 Advantages
Can be fully integrated with the board computer
Increases road safety
Reduces fuel consumption
Improves tyre life
Real-time information on tyre pressure and temperature
Product information
UNIQUE! With CAN-Bus J1939 data-connectivity
Tyre pressure monitoring system for truck and busses
LCD-monitor shows tyre pressure and temperature of your truck and trailer (thanks to the Smart Booster, sold separately)
Automatic warnings in case of abnormal tyre pressure, higher or lower than the set standard pressure
Automatic transmission of the tyre pressure and temperature data, per wheel position, from the sensors to the LCD-monitor
A powerful tool for every fleet manager
Technical specifications
Sensor
Pressure range: 0 ~ 13bar
Operating temperature: -40°C ~ +125°C
Mid-frequency: 434.1 MHz
Dimensions: Ø 33,0 mm x 29,0 mm
Transmitting power: 0 dBm
Mesuring accuracy: ± 0,15 bar
Battery life: ± 5 years
Safety lock
LCD-Monitor
Back-lit LCD display
Mid-frequency: 434.1 MHz
Operating temperature: -30°C ~ +80°C
Dimensions: 173,3 mm x 52,2 mm x 102,2 mm
Input voltage: 12V or 24V
Data connection: CAN Bus J1939 protocol